What is Bitcoin Smiles? 🇸🇻
Images of ocean waves and summer vacations may come to mind when you hear the name "El Zonte", the small community in El Salvador known for its surfing, beaches, and wide adoption of Bitcoin. "Forgotten" is the word Enrique Berrios, the local and only dentist in El Zonte, chooses to describe some of the people in his community. This feeling of being forgotten in a sea of hopelessness that Berrios wishes will change by bringing together the Bitcoin community and dental care to create as many smiles as possible.
Bitcoin Smiles is an initiative by BTCPay Server and Bitcoin Design contributors to raise funds to provide free checkups, dentures, and critical care for up to 50 patients in need.
The goal is to raise at least one bitcoin to go directly to patients' dental treatments and cover all costs related to critical dental care. If we exceed our initial goal (1 bitcoin), we will fund the portable equipment and supplies that can help Enrique often reach isolated and rural patients.
When the campaign ends, Bitcoin Smiles will distribute funds to Diente Zonte, Enrique's dental practice, as he treats patients. Every week Diente Zonte will send Bitcoin Smiles a full bill which will be paid out immediately.
The forgotten ones 👵
Enrique Berrios arrived at El Zonte 17 years ago for his dental internship. This small town of about 3,000 people felt like it lacked so much that he did not want to stay. No access to potable water, electricity, transportation, food are all constant struggles, even today, for many people in his community.
However, looking past the surface, he discovered a warm atmosphere where locals would share with him what little they had, offering to trade hens for dental procedures. As he walked deeper into the humble lives of the people in his community, he discovered that the heart of El Zonte was in its people and that he wanted to stay to try to make a difference in their lives.
We believe in Enrique's vision and his practice, Diente Zonte.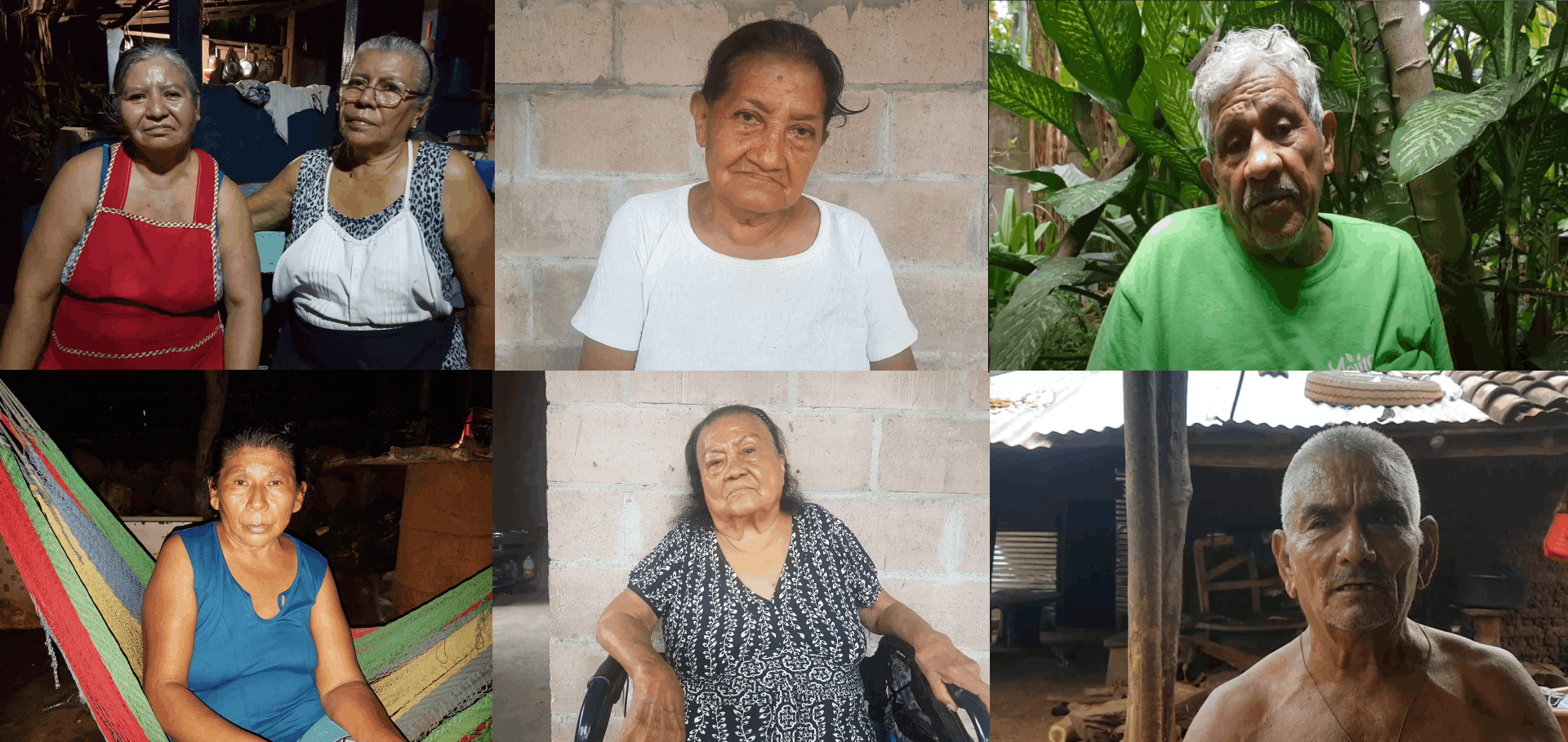 Leaving behind any thought of having a prestigious dental practice, he has been welcomed into the people's lives in his community to offer care where it is needed most. Not everyone in the surrounding rural area has the means or access to transportation to make it to his office. Many are too weak to make the trip. Sometimes Berrios needs to walk up the mountains for hours to make house calls.
Berrios wishes he had a portable case with dental tools, kindly nicknamed "Robotín" or "little robot," so he can give better treatment on those kinds of visits. He wishes he could reach the forgotten for dental education, correction, rehabilitation, and to offer a gleam of hope into people's lives.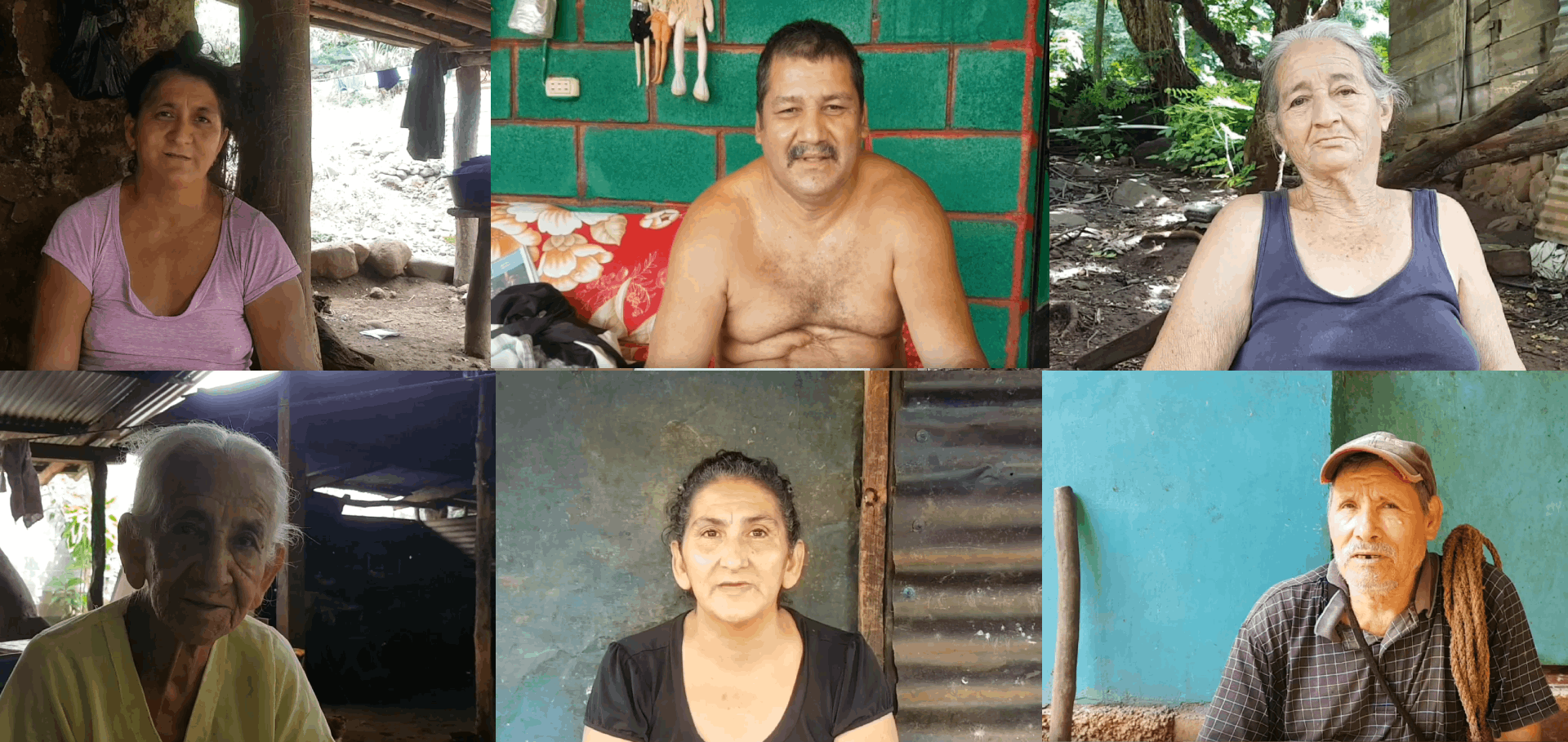 Many of these households are of grandparents who are caring for their grandchildren. Their children, unable to find opportunities in the area, have needed to emigrate to the US to try to find work. Many of these grandparents have lost most of their teeth and have but a few rotten stubs. It is not just a lack of access to food but also being unable to eat that makes their lives more difficult. Unable to chew, they often have to swallow food.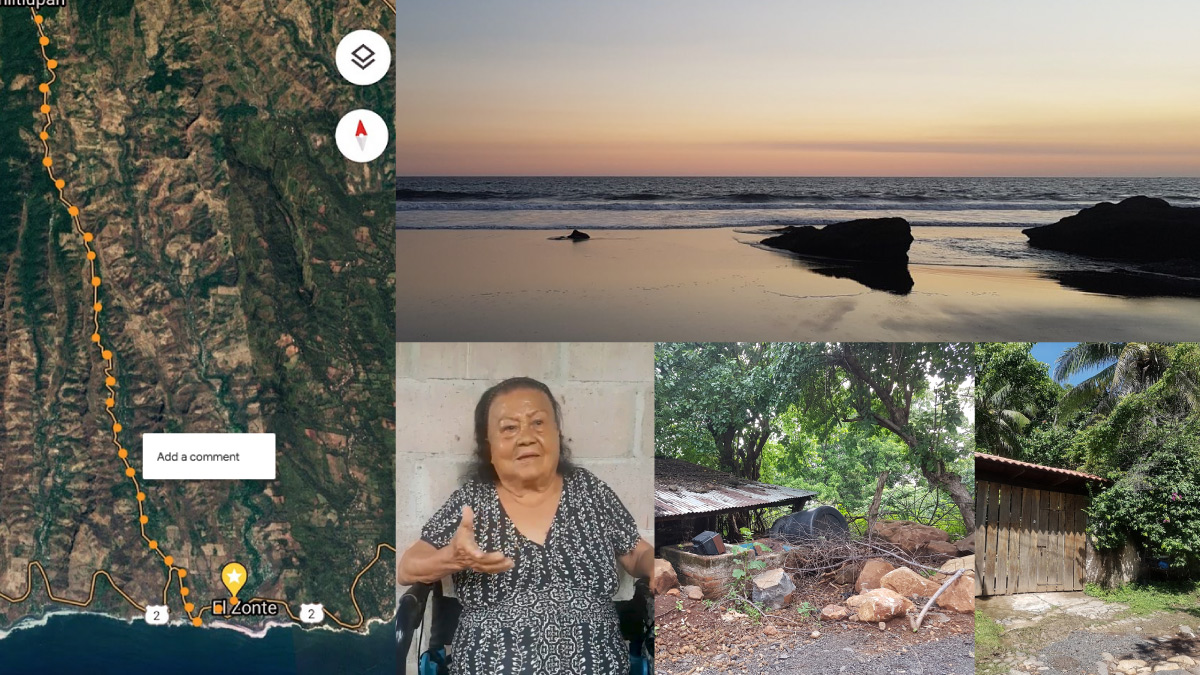 They have few choices to eat, often resorting to a diet of softened tortillas. Living in a situation of poverty does not only affect their physical health, it also affects their self-confidence and mental health.
For these reasons and more, after services are performed payouts from the crowdfunding wallet are sent to every patient receiving a bill. All funds raised go directly to patient care. Neither BTCPay Server nor Bitcoin Design contributors will receive any form of compensation. We consider ourselves lucky to be of service and are grateful for the opportunity to volunteer.

The "impossible" dream 💭

Enrique has been trying to help the people in his community in any way he can in these past 17 years. He knows that for many in his community, paying for dental treatment would be impossible, so, instead of turning people away, he has often waived his fees, just asking for payments for the dental materials. Yet he finds a fulfilling joy as he sees people going through the process of receiving dental care, especially senior citizens.
He is often told that getting dentures was an impossible dream, and to have that be a reality brings renewed hope and optimism into people's lives. He sees the difference in patients' lives as time goes on as if a flame were lit inside their hearts. We hope contributors will see this too. Whether you're a business or an individual, we can all do our part by engaging in this campaign. Through your donation, you can be listed on our page or if you'd prefer anonymity, we respect that too.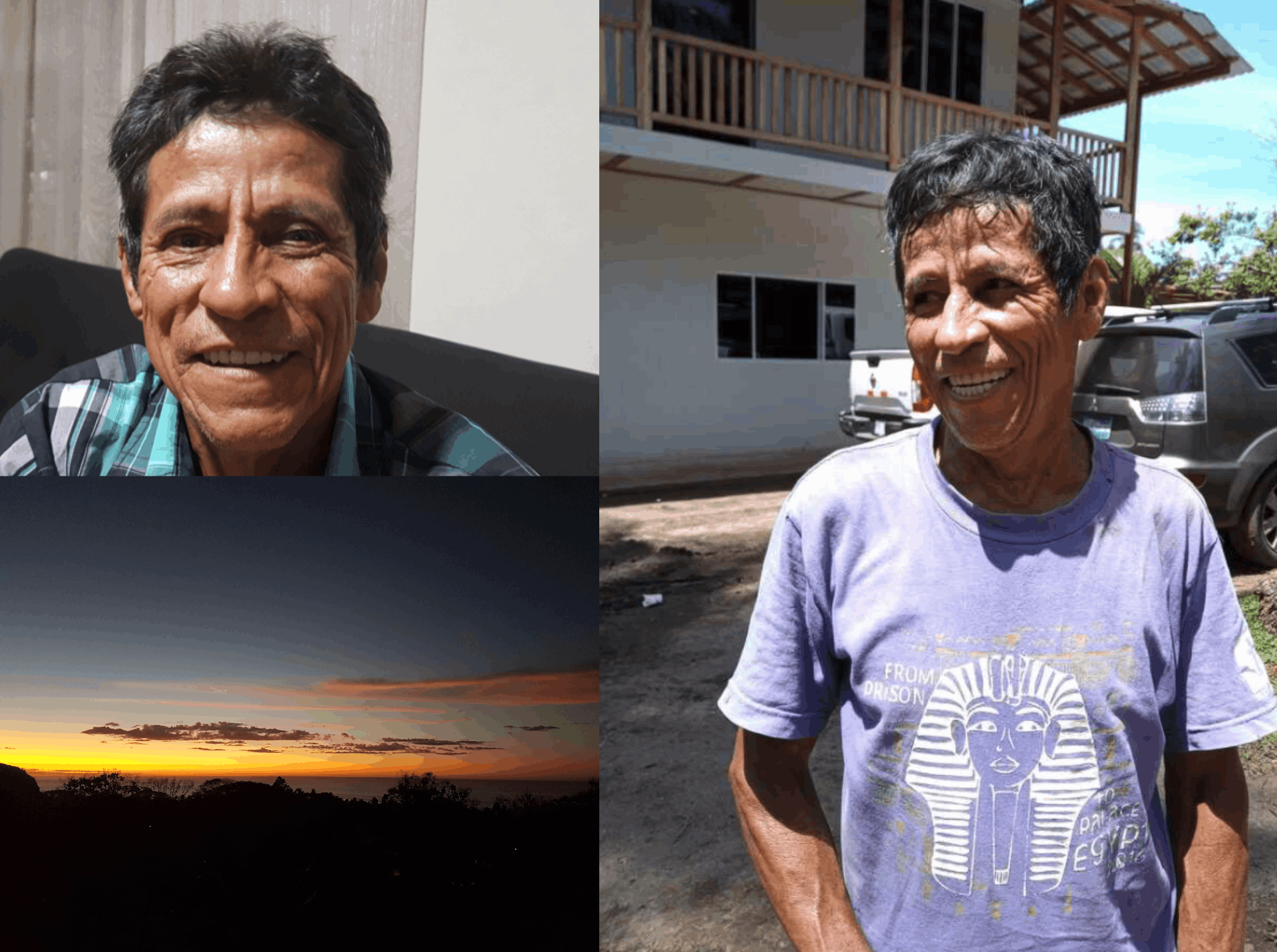 Enrique's background 📖
I'm Enrique Berrios Vides. I'm a Salvadoran doctor of dental surgery. I have studied digital dentistry and completed community projects. I have worked as a media broadcaster and producer for 16 years. At the same time, I had been trying to help restore the confidence and dignity of people from impoverished communities on the pacific coast of El Salvador through oral rehabilitation in a decent dental practice. I'm based in a majestic place called El Zonte, El Salvador - known worldwide for surf waves and tropical jungle.
Evolvement as a human being helping other human beings. Nurturing myself as a dental practitioner and spiritually in personal growth. Restoring some pride in forgotten communities. I specialize in digital dentistry and rehabilitation, general dentistry, and developing community projects.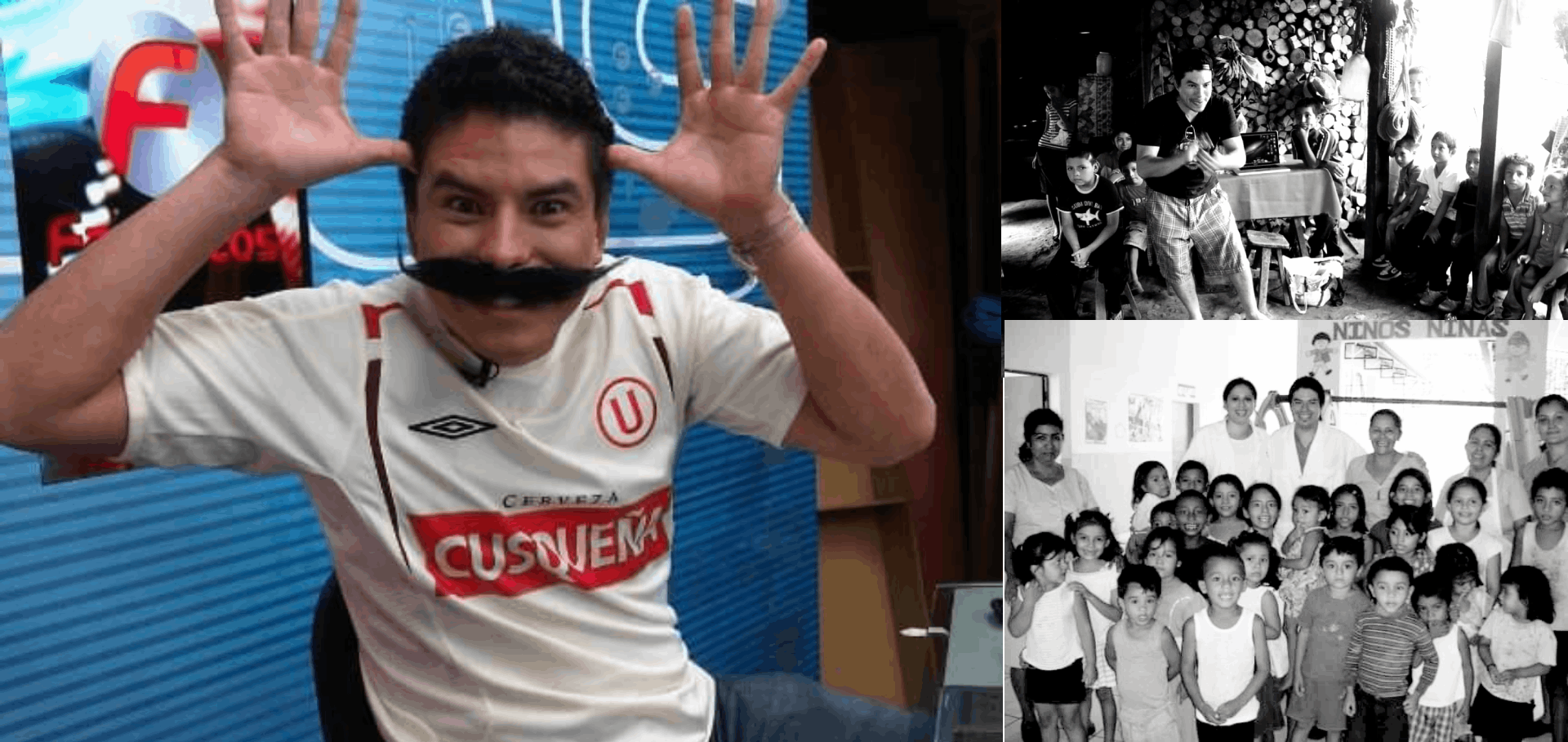 My motivation started 16 years ago; while pursuing my degree as a doctor, I was sent for the Ministry of Health to a small dental practice at Teotepeque, La Libertad (the highest part of the Mountain "Cordillera del Bálsamo"). The nearest place to stay on my way to the capital San Salvador, which is about 3 hours from Teotepeque, was El Zonte beach. So, at that time, I decided to escape my comfort zone, avoiding the concrete city after being seduced by the ocean, and established my life and the first dental office in the area.
Through all these years, I have been immersed in a reality where the lack of education, health issues, and sometimes barely or no access to basic needs -water, electricity, money, a formal job, or even worse, health access- are deeply embedded. I want to continue helping change their reality and improve the life and health of these forgotten communities.
Diente Zonte dental practice 🦷
This clinic is a 6 x 4 room in a ranch in the middle of a tropical jungle. Surrounded by colorful birds, mango trees, snakes and insects, and of course the blue sky and ocean. The clinic has all the basics -the dental chair, lamp, x-rays, suction, and recently a decent fiber-optic internet connection in the area. The potable water supply is scarce. In order to get the x-rays revealed, we use a red light in the room by night, creating a dark room.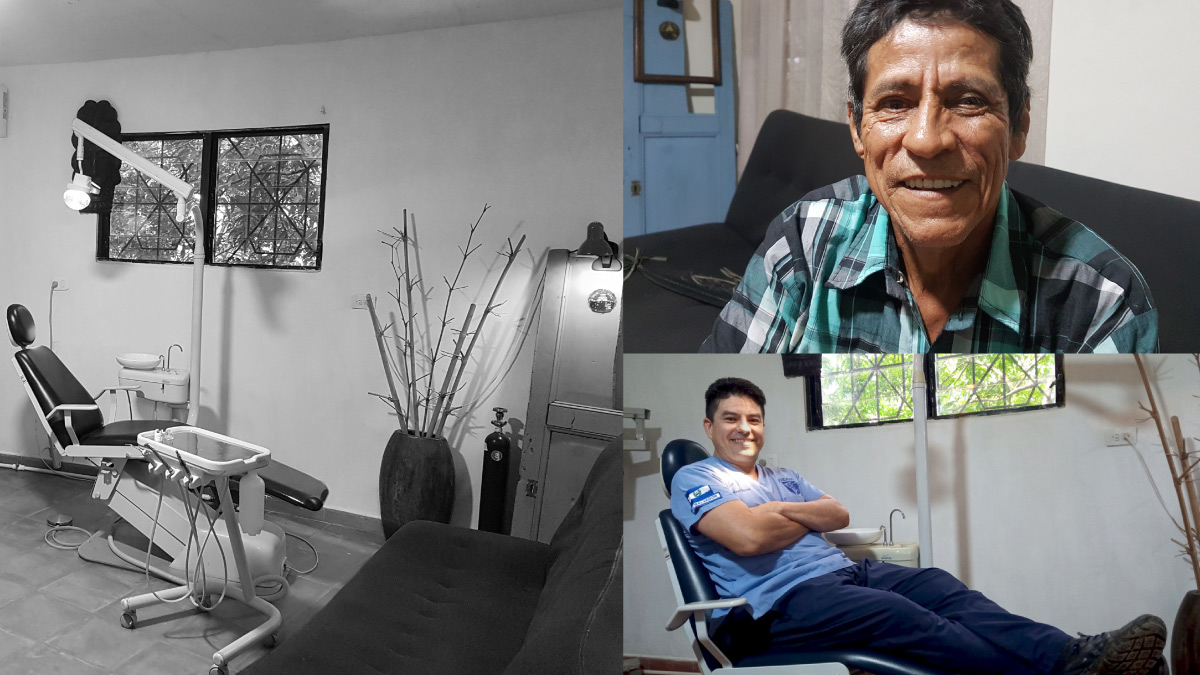 Part of our dream is to switch from conventional dental practice to a digital dental practice where we could adopt visio-radiography and a computer-laptop + software, decreasing the radiation exposure and decline the use of a dark room, accessing the x-ray images instantly. Another dream is the acquisition of an oral scanner with the computer-laptop + dental cad/cam software, in order to work from remote areas and become our own dental laboratory, being supported by other specialists and digitally on the cloud, designing and manufacturing our own dental prosthesis on milling machines or 3D printers.
Follow along 📧
The magic of the ocean, the kindness of people, the arrival of bitcoin are all, as Berrios says, bringing the possibility of transforming his community. Bitcoin Smiles can become a door to bringing dental care to those in greatest need, and with those glowing smiles. But we don't just want to promise you change; we want to show you.
Follow us on our Twitter @BitcoinSmiles or sign up for our newsletter on Substack to stay up to date with campaign progress as well as the results.

Donors
❤️
This campaign cannot succeed without you - Bitcoiners around the internet! We appreciate every single one of you who donates towards making the "impossible dream" - possible.
We would especially like to thank the following companies and individuals that supported the Bitcoin Smiles Initiative:

Platinum Donors
OKCoin
Cobra


Gold Donors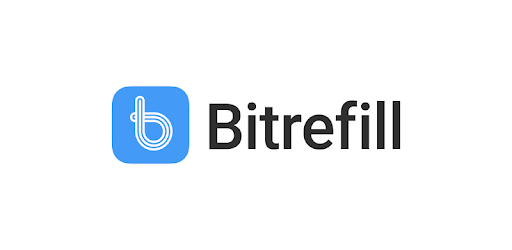 Bitrefill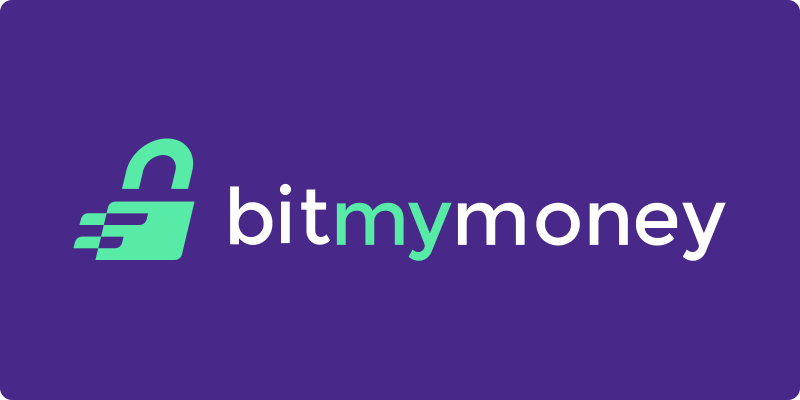 Bitmymoney


Silver Donors
Wallet Of Satoshi
Blockstream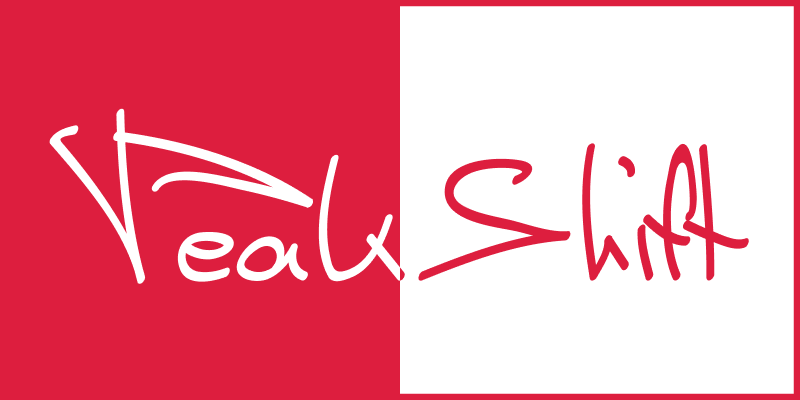 PeakShift

TheBiz
The Bitcoin Company

1Bitcoin.ca

Square

Swan Bitcoin
If you're a Bitcoin company, or an individual donor donating over 1000 USD and would like to have your logo/avatar listed in the Donors section, please get in touch via btcsmiles@protonmail.com after you make a donation, with an invoice or a transaction ID and a logo/avatar in .png (200 x 200 px)